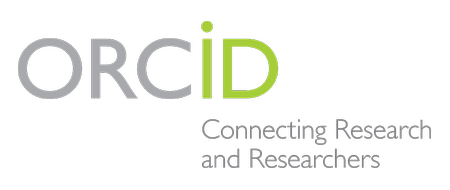 Have you heard about ORCID? No, not the flower.
ORCID is an acronym, short for Open Researcher and Contributor ID.
With a free ORCID iD, you can create a unique authoring fingerprint.  This personal identifier can link all of your research output and activities publications across multiple platforms. Your iD travels with you.  Get properly recognized for all of your scholarship! Over 2 million other researchers now possess ORCID iDs.
Do you have a common name or name variations?  Your ORCID iD can link them all and identify YOU and your research.  Plus it helps with distinguishing between authors with similar names when searching PubMed, Scopus, etc.  And publishers and funders are getting on board and may request your ORCID iD on publication submissions and grant applications.
 Visit http://orcid.org/ to register for an iD and learn more.  It's fast and free. Or contact me for questions or help.