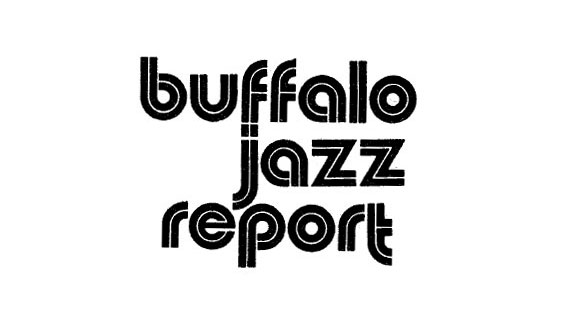 We are delighted to announce that the complete run of the Buffalo Jazz Report is now available online.
Founded in Buffalo, New York in 1974 by Bill Wahl, the Buffalo Jazz Report was a free newspaper distributed at clubs and record stores in the Buffalo, NY area as a service to the local jazz community. It provided record reviews, articles on jazz musicians from the area, interviews with visiting musicians, and new album listings. Later issues broadened its focus beyond Buffalo, NY to include the Toronto, ON and Rochester, NY jazz scenes.
With the permission of Bill Wahl, the UB Libraries host issue 1 (March, 1974) through issue 58 (December, 1978) providing jazz lovers everywhere with access to the Libraries' entire run of the Buffalo Jazz Report.