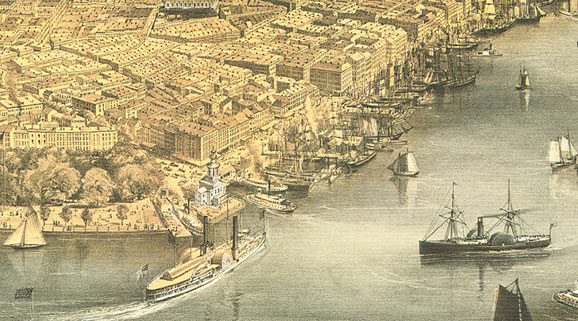 With over 320,000 maps and more than 500 atlases, the UB Libraries' Map Collection is Western New York's largest and most comprehensive collection of maps and related materials. Within New York State, the Libraries' Map Collection ranks first in size among universities and colleges, second only to the New York Public Library for research collections.
A wide range of current and historic topographic maps for the U.S., Canada and the world, at scales ranging from 1:24,000 to 1:1,000,000, are available in the Map Collection. Thematic maps, illustrating features such as population, geology, landforms and water resources, are available for all parts of the world, and topographic maps from the 1940s-1960s reflect how borders changed during the 20th century.
The Map Collection is located in Room 316 on the 3rd floor of Capen Hall inside the Silverman Library and is open 9 a.m. – 4:30 p.m. Monday through Friday.  It is closed Saturday and Sunday.
Gifts of maps, atlases and other cartographic materials are always welcome, and anyone interested in donating materials can contact:
David J. Bertuca
Map Librarian
(716) 645-1332
dbertuca@buffalo.edu
Tags:
Map Collection